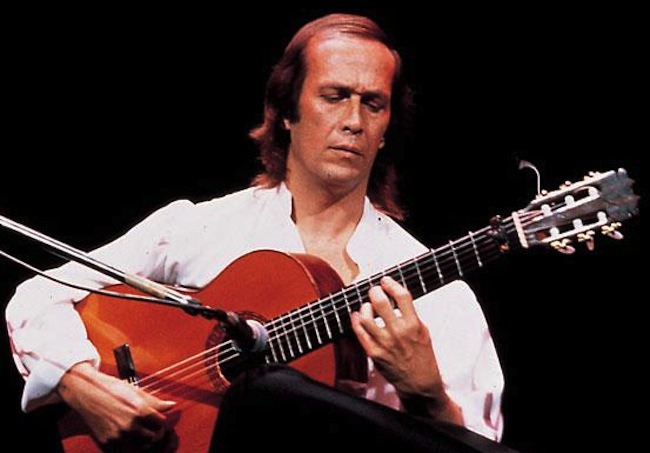 March Music Moderne mourns the completely unexpected & premature passing of the master Flamenco guitarist, Paco de Lucia — one of the very greatest musicians of all-time.
In "homenaje" to what Paco's art has meant to those of us in Global Village PDX & millions of other music lovers around the world for more than four decades, we lovingly dedicate MMM IV to his memory with gratitude & humility.
Vete con Dios, querido Paquito. ¡Gracias por tu Vida!
For a wonderful article on Paco de Lucia by PDX writer, Claire Sykes, please see Fire and Heart: Remembering Paco de Lucia.
—Bob Priest